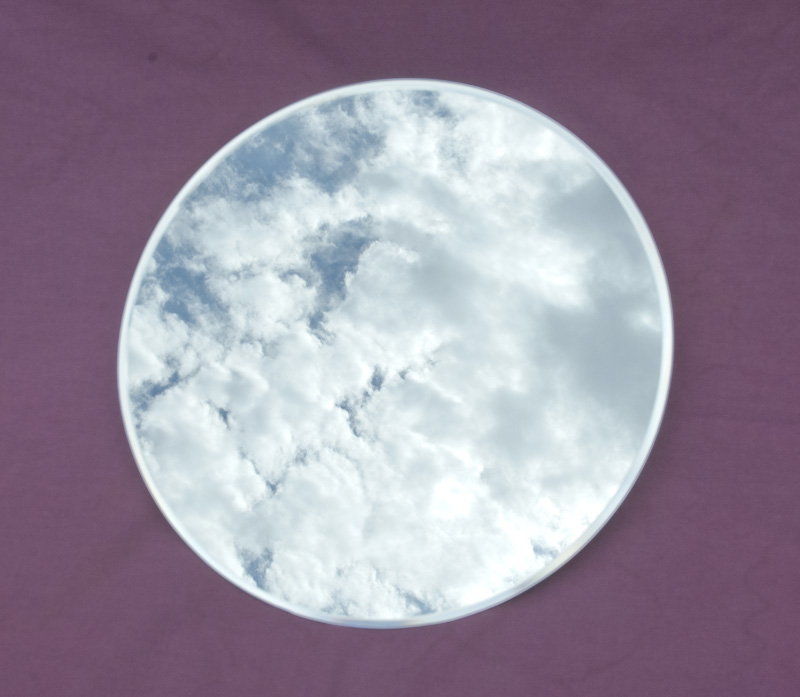 Rowe Imperial Cigarette Vendor Mirror
Faithful Reproduction Rowe Imperial Cigarette Vendor Mirror
Description
Our meticulous attention to detail results in a quality Reproduction Rowe Imperial Cigarette Vendor Mirror.
Approx. 11 3/4" diameter with 1/4" bevel edge and 1/8" thick. (Original is slightly thicker)

This Rowe Imperial Cigarette Vendor Mirror fits both six selection and eight selection models and can be mounted via doubled-sided tape, glue or some other method that fits your needs.
Also available upon request is the same mirror with three 1/4" mounting holes like the original! (An additional fee of $25.00 per mirror will be applied)

Although we are attempting locate, we do not have replacement Mirror Rosettes for original mounting.