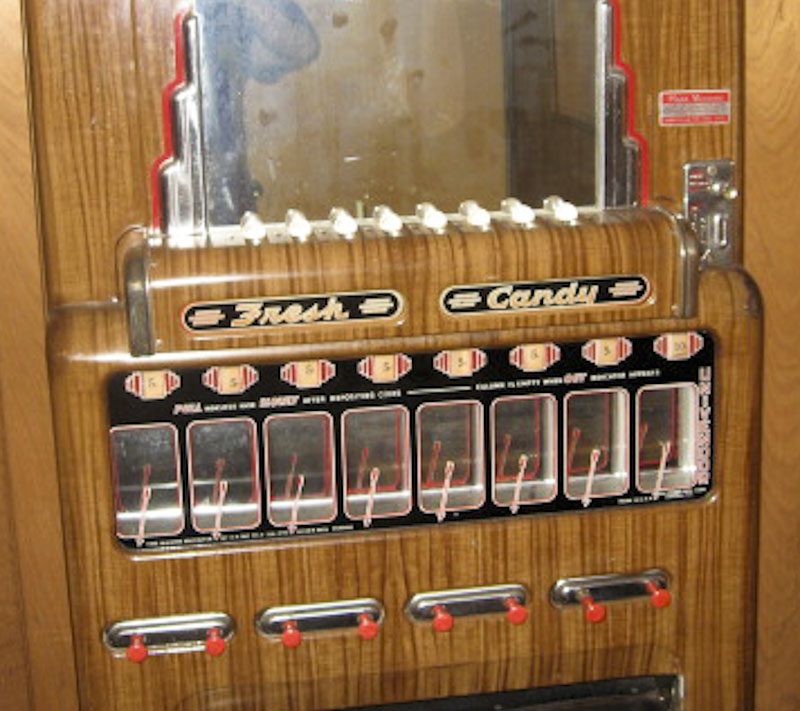 Stoner Theatre Lucite Light Buttons
Faithful Reproduction Stoner/Univendor Theatre Lucite Light Button Set.
Description
Our meticulous attention to detail results in a quality reproduction Stoner/Univendor Theater Lucite Light Button Set.
Our Lucite Light Buttons are perfect replacements for missing or damaged light buttons. Sold as complete sets which includes: Eight(8) top light buttons and one(1) right hand longer light button mounted at the Coin Entry/Receiver Bezel.
We can sell these individually; however, there will be color differences between original and our reproduction light buttons due to the age of your "Original" Light Buttons.
Custom Translucent Colors in Amber/Yellow, Red, Green or Blue can be ordered for an additional $15.00 (Colored Light Buttons may be slightly different in person due to your viewing device color profile)
We will be looking to replicate the retaining clips ensuring a snug tight fit similar to the "Original" Light Button Retention Clips.
Light Button Color

Select Lucite Light Button Color